The Brainchild of two Automation Engineers, Moood Creation started their journey in 2009 and successfully completed more than 350 projects. The ultimate goal was to provide turnkey solutions to the crème customers in the field of Residential, Commercial, Hospitality and Industrial sectors.
They have spread their wings nationally as well as internationally with their esteemed alliance with Schneider Electric and Honeywell etc, prove that their solutions are most reliable in the industry.
The creators understand the significance of the location and work towards igniting a perfect blend of automation technologies and creativity resulting in significant energy savings. The success mantra of commitment in delivering quality products and develop cutting edge methods in improving the lifestyle is on the list of their highly qualified team that consists of Designers, Technicians and Programmers.
The team also extends their support by taking the AMC( Annual Maintenance Contract ) for residential, commercial, hospitality and industrial sector making comfort a long lasting luxury experience.
By creating intelligent spaces using latest automation technologies, MOOOD Creation is flawless when it comes to blend Luxury, Safety and Comfort and have transformed spaces to create a perfect mood for any conversations.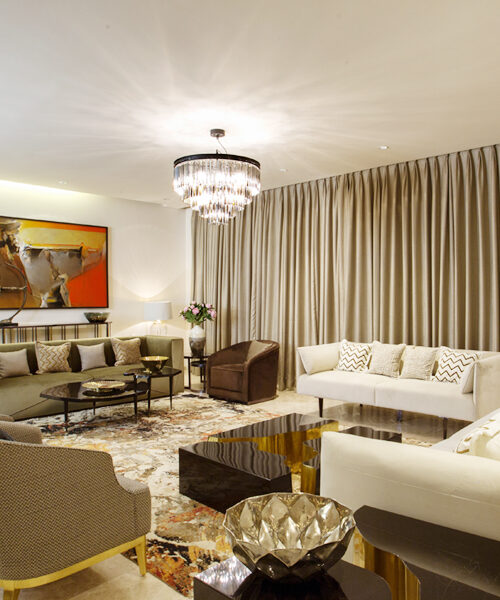 Industrial tie-ups.
8-9 years thus earning good reputation, this gives them repeat orders.
Maximum projects in the residential sectors .
One stop solution.
Lighting Management System
Home Automation
Lighting Control System
Fire Alarm System
Building Management System (BMS)
Security and CCTV System